Giving Society
Old Dominion University thrives today only because alumni, parents and friends have rallied to support its various needs:  scholarships, academic/athletic and student life, international initiatives, world-class researchers, local partnerships, facilities and much more. We are grateful for the individuals who invest in the long-standing mission and legacy of education of which the institution is so proud.  The following societies were created to thank and recognize those who have financially supported Old Dominion University and ensure that our legacy will last a lifetime. 
M Society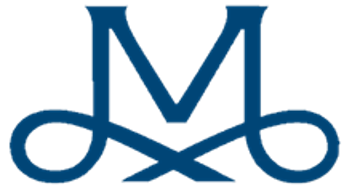 This is our way of recognizing our most prestigious donors who have given $1 million dollars or more in support of the university.  As a member of the M Society, you will receive M Society gear and welcome box, exclusive invitations and opportunities throughout the year. 
1930 Society
Provided for Old Dominion University in your will or trust.

Designated us as the beneficiary of a qualified retirement plan, savings bond, bank account or life insurance policy.

Created a planned gift that returns fixed or flexible income to you or others.
We welcome the opportunity to have a confidential conversation with you at no obligation. If you should be a member of our 1930 Society, or would like information, please contact Barbara M. Henley, CFRE at 757-683-6563 or bhenley@odu.edu or Brett A. Smiley, CFRE at 757-683-4735 or bsmiley@odu.edu.
Loyal Donors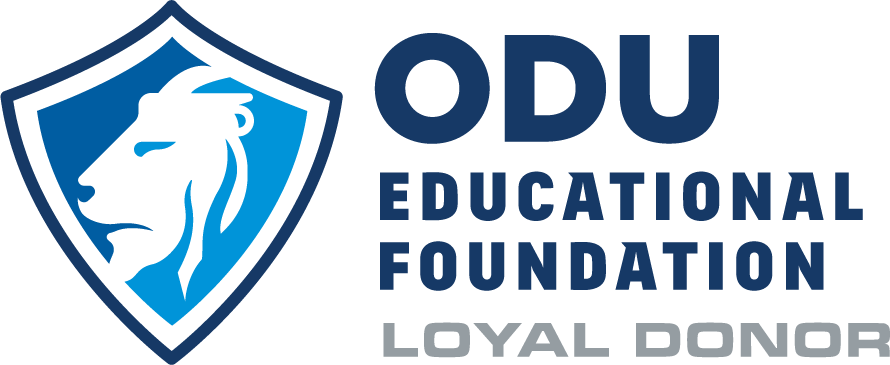 We celebrate and honor Old Dominion University's most loyal alumni, parents, faculty, staff and friends. This special group of Loyalty Donors give through annual donations - helping ODU students and faculty plan and accomplish great things all throughout the year. These generous individuals understand that consecutive annual investments, NO matter the size, transform lives.
Donors qualify for membership upon their second consecutive fiscal year of giving or immediately after committing to a recurring gift or multi-year pledge.
Member Benefits Include:
ODU Annual Loyalty Donor Gift of Appreciation

Communication about impact (impact report, newsletter)

Invitation to ODU special events

Access to campus lectures
It's a great feeling to support something you believe in and assist future students with their education.
Jay and Joyce Kossman Endowed Scholarship in Healthcare