Arts at ODU
As one of the fastest growing philanthropic areas at the University, we plan to continue our efforts in expanding the Arts at ODU. Over the last 10 years the University, along with the Educational Foundation, has invested more than $41 Million in our music program. In addition to support for the music program, significant contributions have been made to establish the Goode Theatre, Baron and Ellin Gordon Galleries, James A. Hixon Art Studio Building and Annex, the Barry Arts Building, which now houses the Jean Outland Chrysler Art Reference Library, and the $35 Million Barry Art Museum.
These significant investments now positions our arts programs as the best in Virginia. As such, we plan to raise an additional $5 Million to establish a named School of Music and $5 Million to establish a Summer Glass Institute, which will invite some of the nation's tops emerging artists in the art of glass blowing.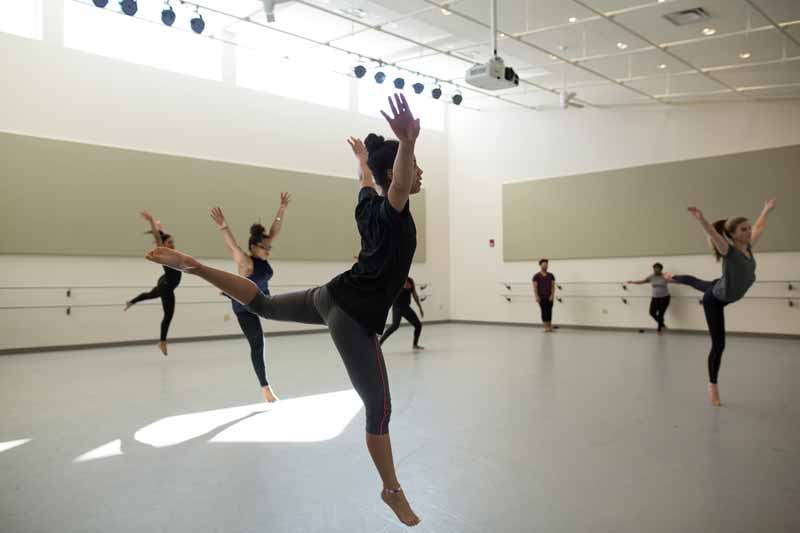 Because of scholarships like yours I have made it to the second semester of my Master's Degree at ODU without debt.