Challenger Space Center
The Challenger Center and its global network of Challenger Learning Centers use space-themed simulated learning and role-playing strategies to help students bring their classroom studies to life and cultivate skills needed for future success, such as problem solving, critical thinking, communication and teamwork.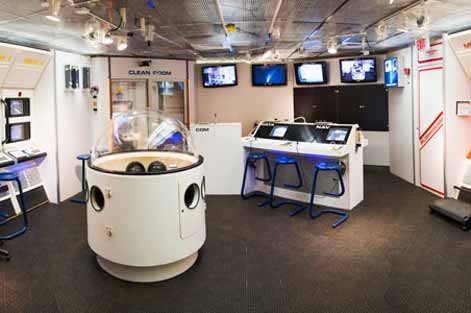 Mission
To engage students and teachers in dynamic, hands-on exploration and discovery opportunities that strengthen knowledge in sciences, technology, engineering and mathematics (STEM), inspire students to pursue careers in these fields, and provide an outlet to learn and apply important life skills.
Vision
Build a scientifically literate public and shape our future leaders to help improve quality of life across the globe - not just through pragmatic teaching, but also by power of vision, inspiration, and innovation.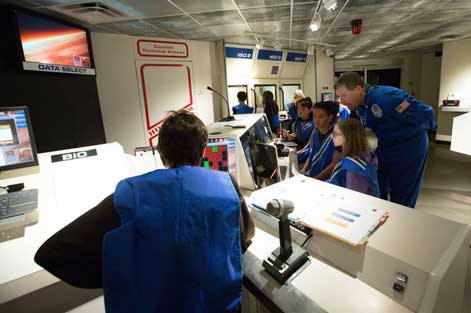 To maximize the research output of ODU's considerable STEM-H efforts, the creation of the Challenger Space Center would house ODU's STEM-H programs under one center, which would be managed by the Darden College of Education. A $4.5 Million gift would be used to build out a simulated Mission Control Center and Space Shuttle, as well endow the program. An additional $3.5 Million gift would be used to support scholarships in the Darden College.
I love ODU. The faculty members are amazing. Without the scholarship I received, I would have missed out on this great opportunity.