Neuro-Physical Therapy Center
The Commonwealth of Virginia has identified a gap in services throughout the state for people with brain injuries. Currently people with brain injury who are not yet able to return to the community after hospitalization and who have no options for ongoing inpatient care are routinely sent to Braintree (Kindred) Rehabilitation in Boston or Shepherd Rehabilitation Center in Atlanta. There they receive services for an average 18 months (range 6 months to 5+ years), which is paid for by Virginia Medicaid system.
In response to a State inquiry into Sentara's willingness to open a post-acute program to meet the unanswered longer-term needs for people with brain injury, Sentara Life Care and Old Dominion University are exploring a possible opportunity to create the Sentara/ ODU Neuro- Physical Therapy Center. A $20 Million gift will support the creation of this center.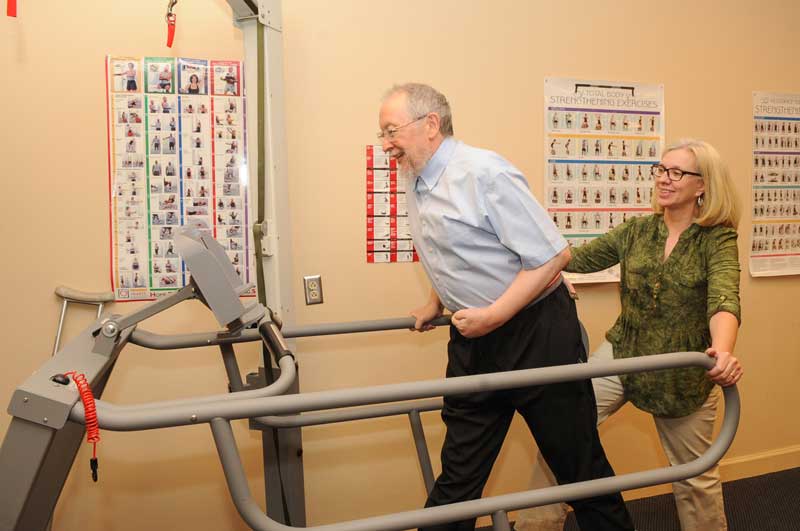 I hope I can use my skills to serve my community through medicine.