School of Leadership and Management
With the creation of a School of Leadership and Management, Old Dominion University will play a leading role in the development and implementation of research-based leadership practices and styles. Academic offerings at this new school will include the current programming such as the MBA, Ph.D. in Business, and DBA programs, in addition to new curricular offerings. In addition to these offerings, this new school will partner with the Strome College of Business to develop curricula and a certificate course series on Leadership. A $10 Million gift will be used as one-to-one matching funds to help drive funding to $20 Million.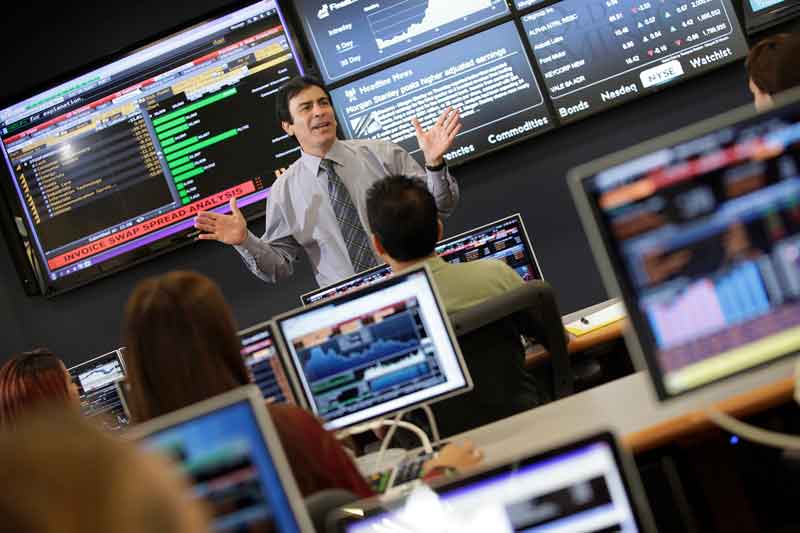 While many alumni have commented to me on how much the campus has changed since they came to ODU, one thing has not. We continue to serve students in ways that make big differences in their lives. Scholarships are just one way we can all serve together.