Our Fundraising Initiatives
For every Monarch. For Hampton Roads. For the world.
We are Monarchs- but we do not consider ourselves rulers without equal. Our sovereignty has always been claimed through the diversity of thought that marches through our community, and the 24,500 students and 140,000 alumni who contribute to it.
We invite you to join us on this journey. Our goal is to raise $250 million to fund Scholarships, Student Success, Academic Enhancements and Athletics. Through deepened investment, we can continue to offer the best educational value in the Commonwealth, and further expand the boundaries of our global reach.
Scholarships
Your gift provides opportunities and contributes to an educated workforce and a more vibrant Hampton Roads.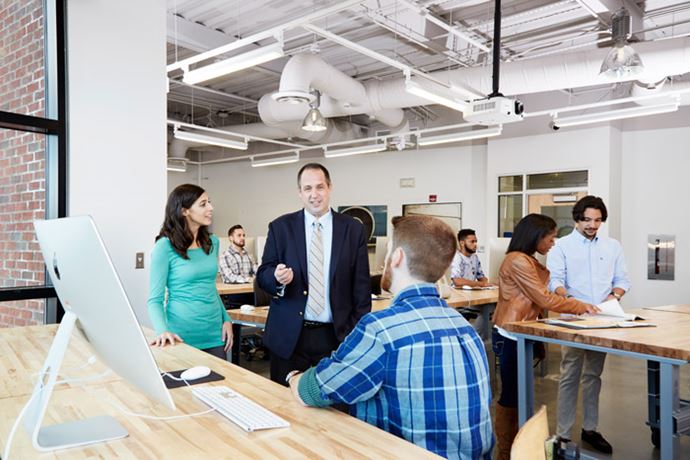 Academic Enhancements
Your support will help grow and fortify our team of esteemed faculty and researchers.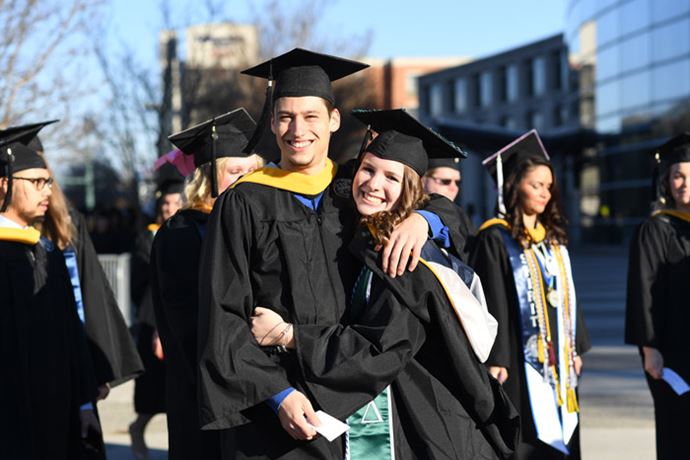 Student Success
For our students to be truly successful, their academic endeavors must reach beyond the classroom.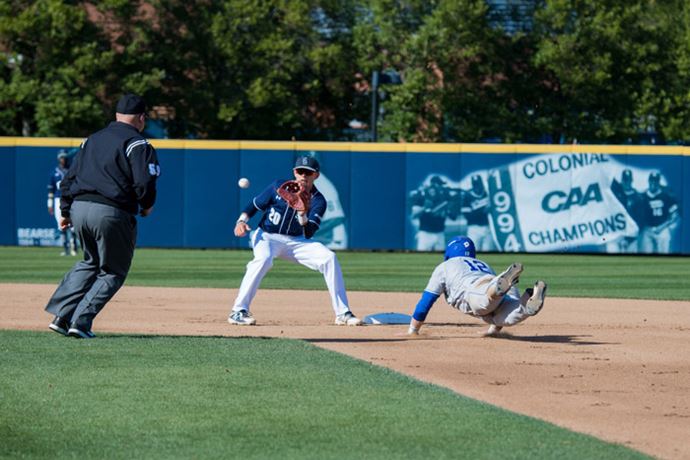 Athletics
For the community. For the traditions. For every Monarch young and old. With you on our side, it's game on. Always.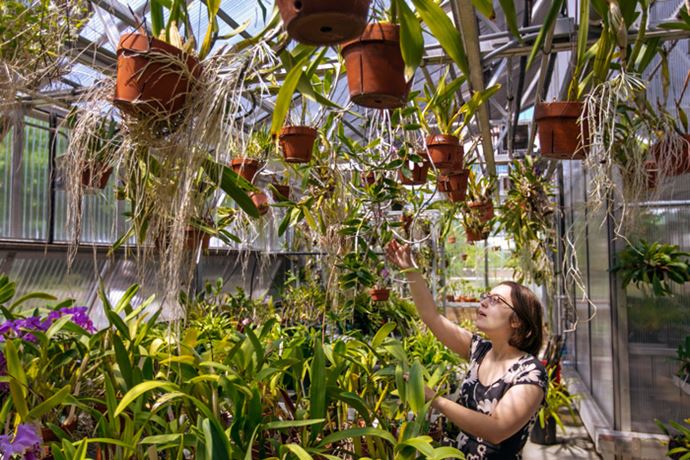 Special Projects
Support for special projects will further position our region as one of the nation's best places to live and work.
Big Ideas
Thinking Outside of the Box. For the University. For the Community.
It's a great feeling to support something you believe in and assist future students with their education.