Special Projects
Hampton Roads' cities continue to build reputations as top international destinations, thanks largely to entrepreneurial ODU alumni who choose to stay and add to the rich diversity of our food, music and arts scenes. And projects like the Goode Theater and The Barry Art Museum will serve as cultural destinations for the Hampton Roads community for generations to come. Continued support for projects like these will further position our region as one of the nation's best places to live and work.
Creativity 
Think.Make.Share. Creativity, invention, and innovation are values championed as central pillars of engineering education. However, university environments that foster open-ended design-build projects are uncommon. Fabrication and prototyping spaces at universities have typically been "machine shops," where students relinquish actual manufacturing activities to trained professionals or are only accessible for academic assignments to highly trained students. The desire to make design and prototyping more integral to the engineering experience led to the idea to create a free-to-use makerspace within the Batten College of Engineering and Technology at Old Dominion University. The roughly 7,000 sq. ft. makerspace will be located on the second floor of Monarch Hall (former education building). This modern collaboration and prototyping space will facilitate technological innovation among our students and faculty. The key functions of an academic maker space are to encourage students to invent, design, prototype, build and test; support design focused coursework and encourage entrepreneurship.
To read more about the Makerspace, click here! 
These are exciting times at Old Dominion University. We are combining our passion with intellectual rigor, hard work and a clear-eyed vision of a university that makes a difference on a national scale. Our students and faculty are on the cutting edge of academia and research - working to solve grand challenges facing our society through innovation that fuels prosperity. Many of these areas of research are inherently interdisciplinary and/or transdisciplinary in nature. These big ideas will combine innovators across academic fields, as well as utilize the strengths of our community.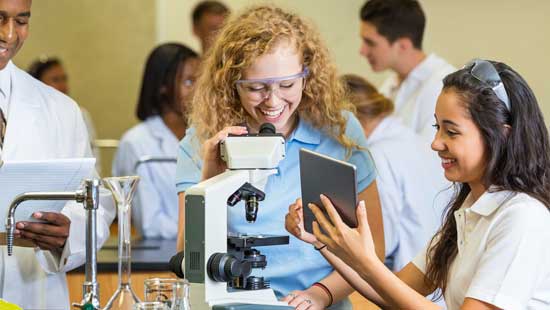 In This Section:
Institute for Coastal Resilience
Engineering Makerspace and Innovation Center